INFOCODEK IT HUB PVT LTD
Founder & Director | 2019 - Present
www.infocodek.com
Infocodek has been offering innovative software solutions to various industries. We evolved as a strong and creative contender in the software development market!.
---
WOW APP STUDIOS LLP
Founder & Director | 2021 - Present
www.wowappstudios.com
WOW AppStudios is the game and app developer. We bring moments of magic to hundreds of millions of people every single day. We create unforgettable games that are loved around the world!.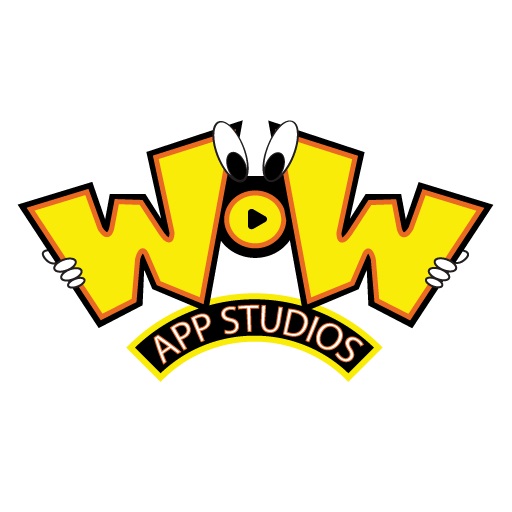 ---
NABTECH PVT LTD
Co-Founder & Director | 2022 - Present
www.nabtech.in
NabTech was founded in 2022 and is now the worlds leading cryptocurrency platform for mining. Our platform is used daily by cryptocurrency miners, buyers of hash power and crypto traders!.
---
EXFLAIR AGRITECH PVT LTD
Co-Founder & Director | 2023 - Present
Website: Soon
Well established editable flower templates and price computation, introduction of own design where the flower would be reuse for high margin!.